Milking & Milk
Nigerian Dwarf Goats Milk!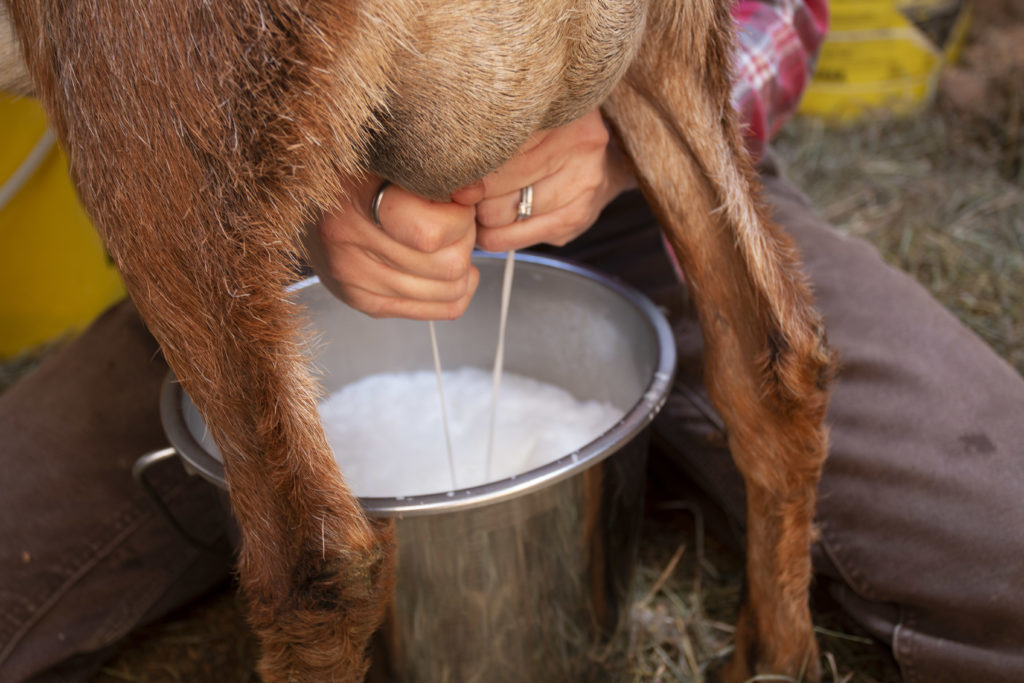 GOAT MILK IS BETTER FOR YOU- Why?
Goat milk is easier for humans to digest than cow's milk. It's naturally homogenized, with smaller fat particles evenly suspended throughout the milk.
It contains vitamins, minerals, trace elements, electrolytes, enzymes, and proteins that are easier for humans to assimilate than similar content in cow's milk. For these reasons, it's typically digested in 20 minutes; whereas it can take 24 hours for humans to digest cow's milk.
People who suffer from lactose intolerance may find that goat's milk is a good alternative. Goat milk contains less lactose than cow milk and since it passes through the digestive system so rapidly, many who suffer from lactose intolerance have no difficulty with goat milk.
Goat milk doesn't contain the complex protein compounds that stimulate allergic reactions to milk. People experiencing bloating, diarrhea, asthma, and irritability after consuming milk are usually suffering an allergic reaction to cow milk caused by these complex proteins. Goat milk; however, can typically be consumed without triggering these reactions.
Because goat milk soothes the digestive tract, is typically accepted by those with lactose intolerance, and doesn't trigger milk allergies; it's often recommended for infant nutrition and treatment of coronary diseases, cystic fibrosis, Crohn's disease, intestinal disorders, gallstone problems, and many others.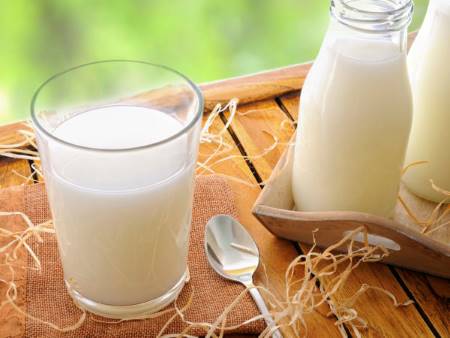 Why Does Nigerian Goats Milk Taste so Good?
Nigerian Dwarf Dairy Goats produce goat milk that is 3 times higher in butter fat (cream content) than any other dairy goat.
There are many wonderful breeds of dairy goats.
Nigerian Dwarf milk has approximately 6 – 10% butterfat, as opposed to approximately 2 – 6% for other breeds. Since butterfat is what gives milk its sweet flavor, it's the sweetest, richest milk of all the dairy goat breeds.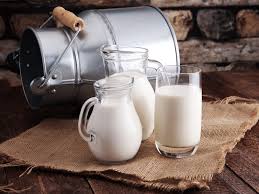 Tips to try if your Goats Milk tastes "off"