Sales and Goat Pickup Policy
AppleJo Farms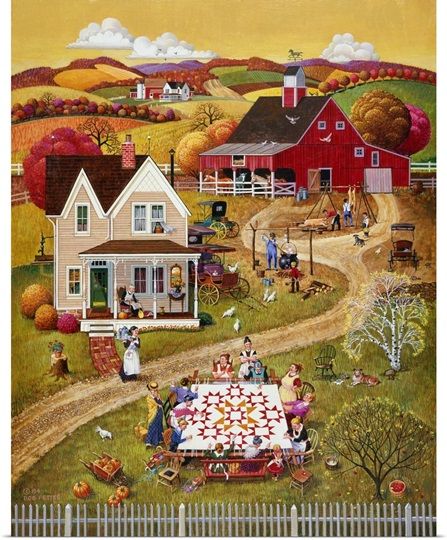 Sales and Pickup/Goat Policy:
Please contact me with any questions! text: 417-665-8996

Also note, I reserve the right to retain any kid at any time.

Deposit: 50% at time you commit to buy the goat.

Pickup: Your kid must be picked up at 8 weeks, give or take 2 days. I will contact you (or you may contact me) when we are close to pick-up and we can schedule a date. When you come to get your kid, you pay the balance of the money owed in cash. If you are paying with Paypal payment, full payment must be complete before coming to pick up your kid. You will also receive your registration paperwork and goat information at pickup time.

Guarantees: I do not have any guarantees regarding the animal other than them being in good health on the day of pickup. I am not responsible for the goat's performance nor the animal's health after leaving my care because I cannot control what happens to it from here. After pickup, the goat becomes your responsibility. There are no refunds or returns once the goat leaves AppleJo Farms. (So make sure you're prepared before coming to pick up your goat!)

Kid Care & Treatment at AppleJo Farms:

Disbudded when necessary, receive anti-tetanus shot on the same day and if banded.
Birth Date: Natural Red Cell given orally
First Day Outdoors and on Day 21, Coccidiosis Treatment given. We use the leading Cocci Treatment- Baycox given orally, 1 cc per 5 lbs.

4 weeks: Hoof Trim, BoSe shot. BoSe injection is a Selenium + Vit. E Boost our Veterinarian recommends for our area, 1st CD&T shot, DeWormed

8 weeks: Hoof Trim, 2nd CD&T shot, Tattooed (if going to register), DeWormed

Day of Pickup is at 8 weeks
All Animals Guaranteed Healthy at the time of sale; BECAUSE I CANNOT CONTROL ANY STRESS THAT MAY OCCUR AS A RESULT OF TRANSPORTATION OR THE ANIMAL'S ENVIRONMENT ONCE THEY LEAVE my FARM, I CANNOT OFFER FURTHER GUARANTEES.
Transportation/Health Certificate

You the buyer have all responsibility for transport fees & arrangements when using a transport service instead of picking up your goat from my farm.
You the buyer is responsible to know the interstate shipping requirements for the states being traveled. The cost of Health Certificates, as well as any other testing requested by you the buyer, is your responsibility. Please, let me know in advance if you need a Health Certificate as this requires a vet visit. The Vet visit & certificate must be paid for before I will schedule it.
The new pet taxi, feed and water containers you also will need to pay for before I purchase them to send your goat to you. I will not allow your transporter to place the goat in their cages or let them run loose in transporters vehicle. Disease and illness is spread this way and I want to do everything possible to assure you get the healthy goat I sent you.
All expenses & the goat(s) must be paid before the goat(s) can leave my farm.