Caity-Mirikoza Farm
Doe-Mirikoza Farms Caity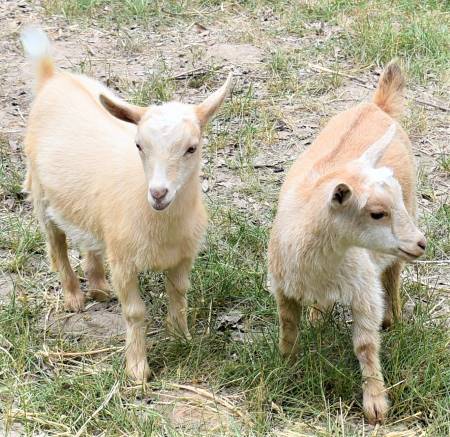 ADGA Registration PD2296521 MIRIKOZA FARM B CAITY
Dam: Herdrock Sweet Caroline 3*M VVV+ 84
Caroline's D

am, Herdrock E Lollipop 2*M, produced 827# in 200 days***
As of August 2023, Caroline has earned her *M in milk production, Butterfat and Protein in just 163 days.
Sire: Dill's ROD BOB THE BUILDER *B (Linebred
on SGCH Dill's XM Keena 4*M EEEE92 and
SGCH NC Promisedland Pal Macarena 5*M VEEE91)
There are no products matching this criteria. Please try again.