AppleJo Farms Glenda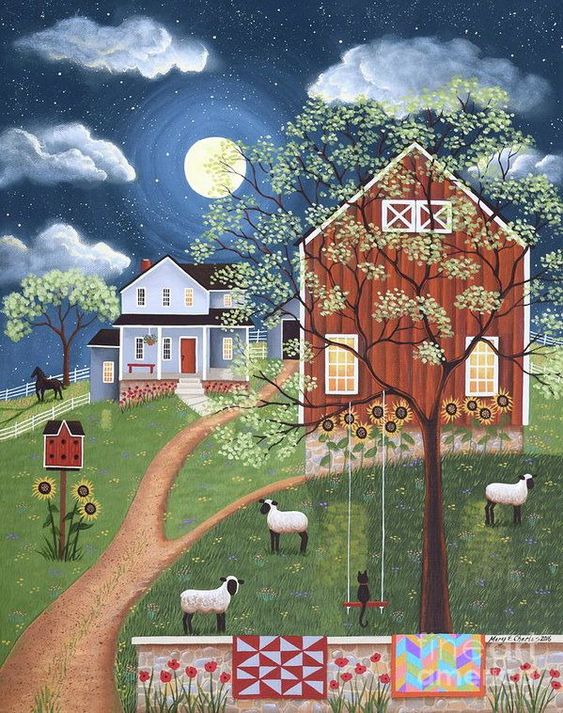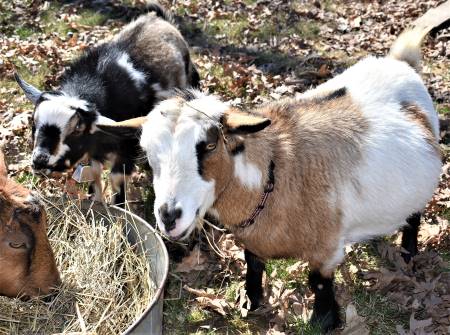 Now accepting Reservations for 2024: Deposit $100.
Doelings: $300
Bucklings/Wethers: $200
None Registered
Disbudded
Glenda is my ONLY non-registered goat and named in honor of my mother Glenda Lou Camden Heywood.

Glenda is Purebred Nigerian Dwarf Dairy Goat

Glenda came to us from the Circus as a young doe. She is USDA micro-chipped, not registered.

Glenda has wattles and about 25-50% of her babies have wattles usually.

Glenda's Blood Test results all negative for disease.

RDVM:
PAMELA ADKINS
Clinic:
VETERINARY HEALTH CENTER
900 E Campus Drive Columbia, MO 65211
Phone (573) 882-7821
Received: Apr 06, 2023
Finalized: Apr 11, 2023
Species: Caprine
Breed: Nigerian Dwarf
Sex: Female
Age: 4 Y Animal ID: Glenda Case Ref #: 8386123
Specimen: Clotted Blood
Serology


Small Ruminant Lentivirus CELISA

Animal Id

Sex

Specimen Description

% Inhibition

Pos/Neg

Glenda

Female

Clotted Blood

13.60
negative
Comments
The manufacturer of the Small Ruminant Lentivirus c-ELISA has determined test sera having <35% inhibition are negative; test sera having >=35% inhibition are positive.
CAEV (Caprine Arthritis Encephalitis Virus) and OPP (Ovine Progressive Pneumonia Virus) are all lentiviruses of goats and sheep respectively. CAEV and OPPV are very similar in many ways and they are often referred to as small ruminant lentivirus (SRLV).
.


Johne's Disease ELISA
Glenda
Female
Clotted Blood
-0.002
negative
Comments
As the concentration of serum antibodies to Mycobacterium paratuberculosis increases, the ELISA values rise as well. Serum antibody levels increase as the infection progresses. Animals with higher ELISA values have a higher probability of being infected with M paratuberculosis and being fecal culture positive than animals with lower ELISA values.
Occasionally clinically ill cattle with advanced Johne's disease confirmed by a positive fecal culture test are negative when tested with the ELISA assay.
Caseous Lymphadenitis (SHI)



Laboratory This individual test was conducted at the TVMDL College Station. 483 Agronomy Rd, College Station, TX 77840
Testing Lab: TVMDL - College Station Case Coordinator: Melanie Landis, DVM Date Received: 04/07/2023 Report Date: 04/11/2023 Client: University of Missouri Veterinary Diagnostic Lab P. O. Box 6023 Columbia, MO 65205 Owner: Joanna Mertz Veterinarian: Dr. Mike Zhang FINAL REPORT Medical History: Medical history on file. Animal ID: 23-08663 (Glenda) Goat :: Nigerian Dwarf / Female / 4 years Specimen: Serum
Collection Date: 04/06/2023 Test: Corynebacterium pseudotuberculosis - Caprine/Ovine (SHI) Result Negative. For goats and sheep, the routine dilution series for the Corynebacterium pseudotuberculosis SHI test is 1:4 through 1:64. Positive samples with titers listed as 64 are actually >= to 64. Authorized by: Melanie Landis, DVM Serology Section Head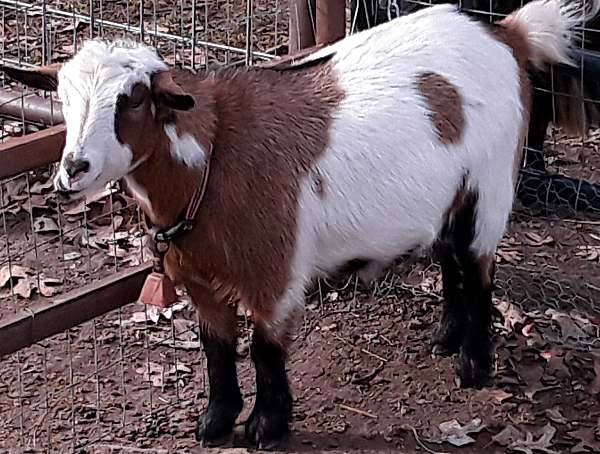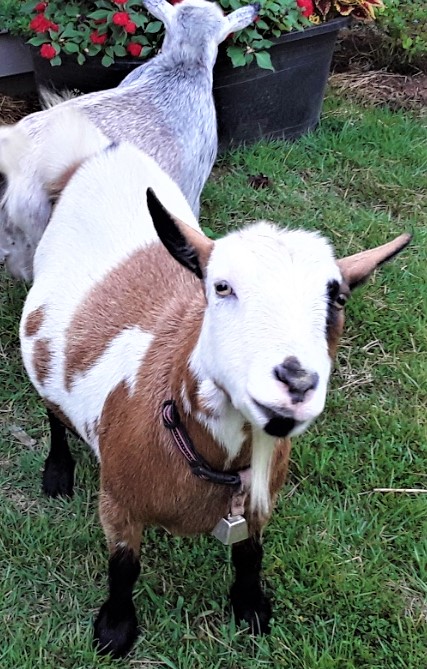 Info. about Glenda: She was purchased from a circus and provided us with gorgeous spotted babies available to be sold for pets! She is was one of our most sweet natured goats and is named after my dear sweet Mama, Glenda Lou Camden-Heywood.

There are no products matching this criteria. Please try again.