AppleJo Farms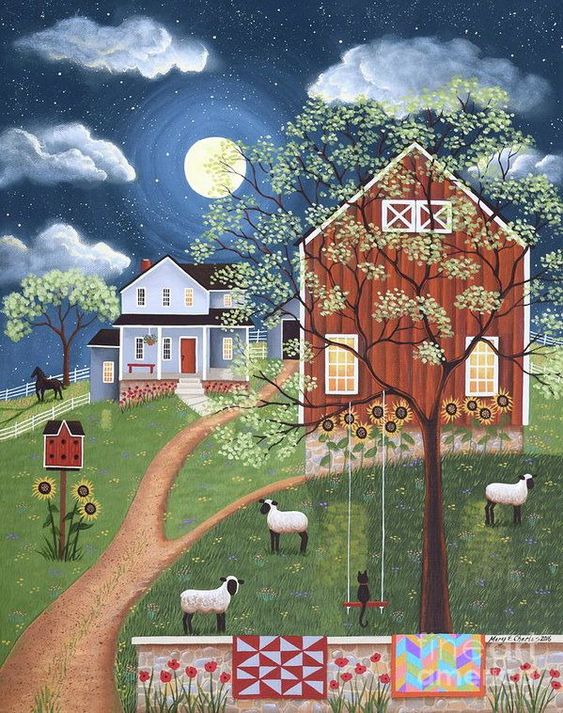 Glenda
Price for Doelings: $400 and up
Price for Bucklings & Wethers: $375 and up
Glenda is our ONLY non-registered goat and named in honor of my mother Glenda Lou Camden Heywood.

Glenda is Purebred Nigerian Dwarf Dairy Goat

Glenda came to us from the Circus as a young doe. She is USDA micro-chipped, not registered.

Glenda has wattles and about 25-50% of her babies have wattles usually.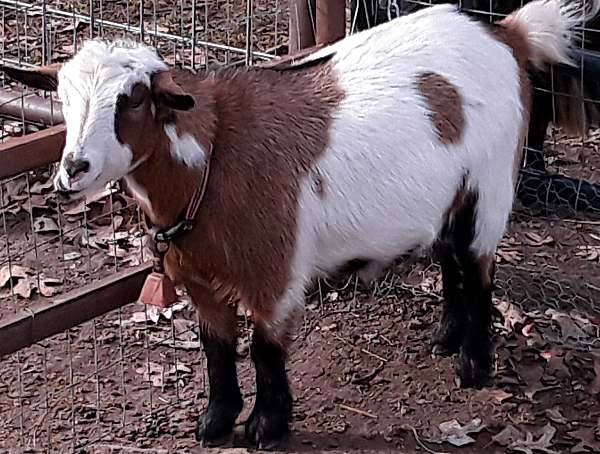 Info. about Glenda: She was purchased from a circus and provides us with gorgeous spotted babies available to be sold for pets! She is one of our most sweet natured goats and is named after my dear sweet Mama, Glenda Lou Camden-Heywood.

Reservations for Wether & Doeling:

Billy G. of Outdoor Adventures