Location: Eldon, Missouri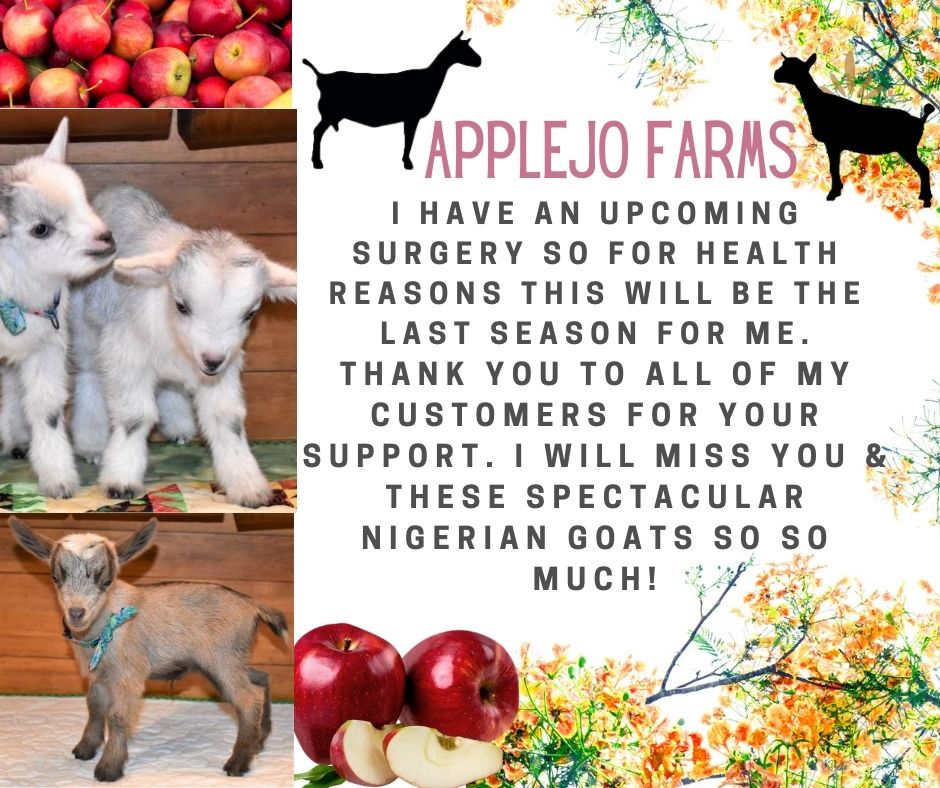 My entire herd has been sold as of May 3, 2022.
Thank you to all who have given my beloved Nigerian Herd such wonderful homes!
It is my hope one day, to return to breeding Nigerian Goats at AppleJo Farms again.
I will be maintaining this website to share the Information Pages Below. Feel free to print them off and to email me with questions: applejofarms@gmail.com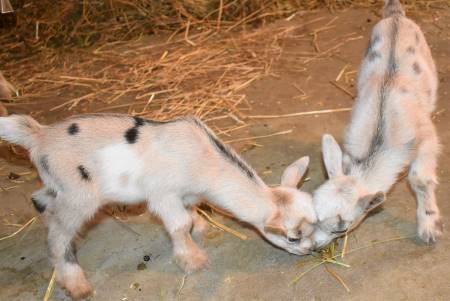 AppleJo Farms is an
ADGA Registered Herd Name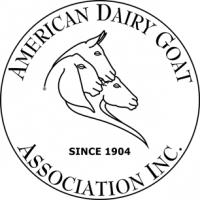 Contact me: 417-665-8996 by first texting.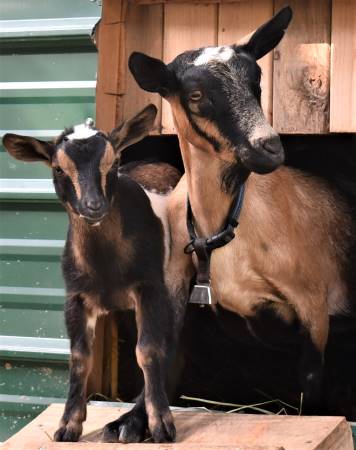 ADGA AppleJo Farms Registered Nigerian Dairy Goats are also Registerable with the American Goat Society (AGS)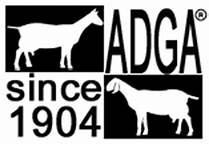 Member of American Dairy Goat Association

Member of

American Nigerian Dwarf Dairy Association