For Sale: Addie
Addie is For Sale! $800
AppleJo Farms very own!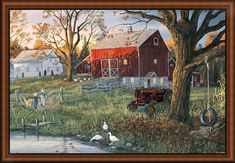 Rosie Glow Addie
Sex: Doe
DOB: 5-14-2020
Dam: Classy
Sire: Winston
ADGA Registered
Dam & Sire Genetics: The Old Mountain Farm & Dill's herds are ADGA HERDS OF DISTINCTION, herds which have demonstrated a level of distinction above all others over time by ADGA programs such as DHI Production, Linear Appraisal and Shows. The ADGA Herd of Distinction Award honors only dedicated breeders whose high standards, perseverance, and success continue to elevate the quality and standards for dairy goats in the United States and ultimately throughout the rest of the world.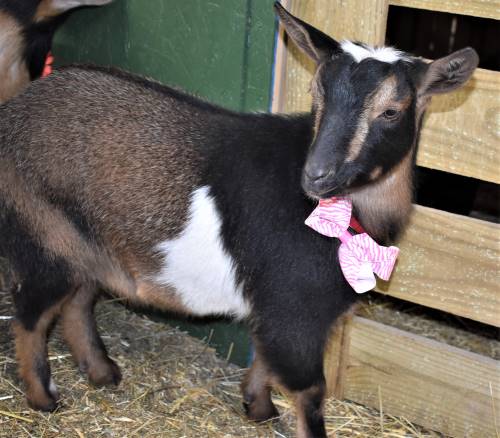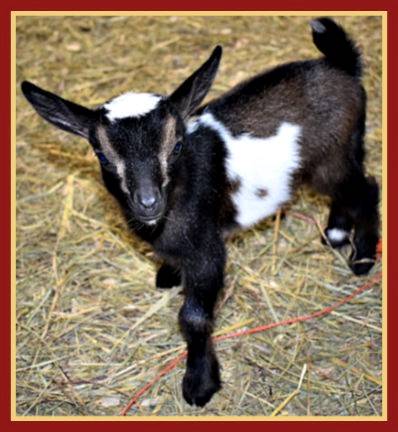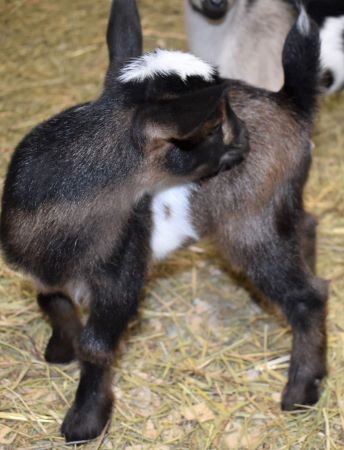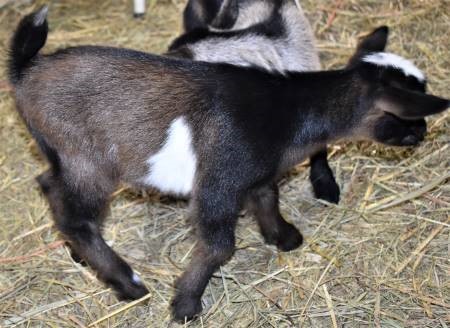 Addie is a sweet flashy girl born here at AppleJo Farms and comes from strong Old Mountain Farm, Dill's, Urban Acres and Promisedland bloodlines! She is a product of a highly selective breeding program here at Applejo Farm. Addie joins our group of prospective does with higher milk volume and dairy correctness genetics.
We spared no expense or effort in acquiring her Dam and Sire to produce excellent milk goats with superior udder qualities. In fact, Addie's Dam (Classy-owned by AppleJo Farms) was purchased from N Goat Farm which is an ADGA Plus Show Herd in the state of Washington!
It must be noted: Not all Nigerian does produce larger amounts of milk nor have wide open teat orifices or a capacious correct udder. These are very desirable traits to look for when you buy a doe or doeling(what does her Dam's under look like?) Also, look at the Sire and his Dam. The Dam and Sire pass their traits on to their young so do your research before you purchase a doe or doeling. These characteristics will factor in to the price you pay for your doe or doeling as well.
Addie's Grand Dam, Daisy (owned by N Goat Farm-Washington) has her milk stars! Daisy passed along her correct conformation and capacious correct udder to Classy and we expect Addie to be the same.
Below: Addie's Dam Classy (First Freshener) (8 hour fill):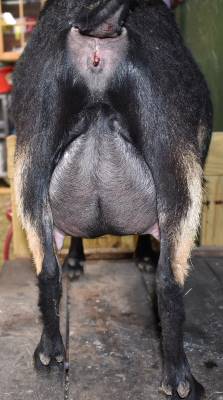 Below: Addie's Dam Classy (First Freshener) (12 hour fill):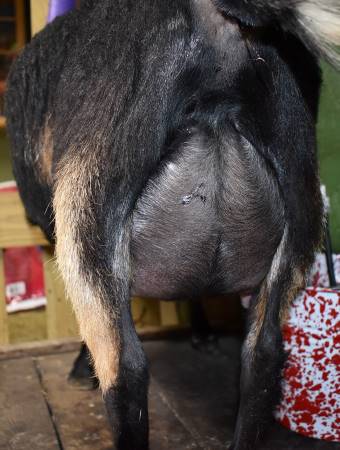 Correct Fore Udder & Teats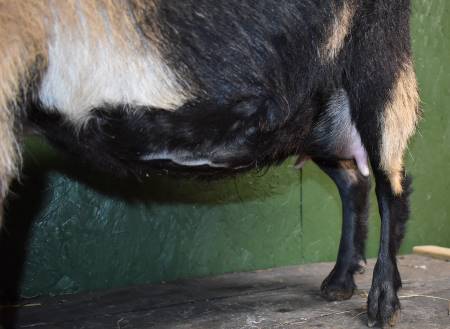 Addie's Dam-Classy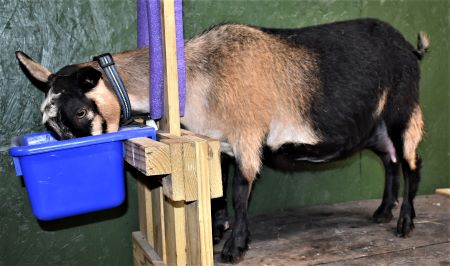 Waitlist:
Jolene Ahlvers W.