AppleJo Farms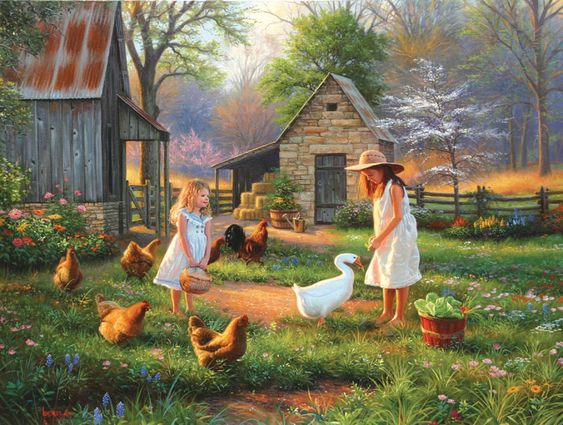 ADGA Purebred Registered
Nigerian Dwarf Dairy Goat
Doe

Hollie's Kids are $500 and up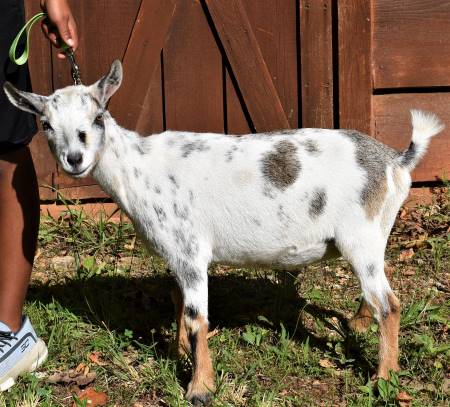 Sex: Doe
Name: The WMAF ALD Hollie Arabella
Barn Name: Hollie Arabella
Bred by: Dawn Holterman of Windmill Acres Farm
Hollie has Dragonfly Genetics: Dragonfly Farm Nigerians since 1998 of Harvard Mass.(Dragonfly Farm had the 2016 Reserve National Champion Nigerian and the Reserve National Champion Junior doe)
Sire: Dragonfly Sol Aladdin (pictured below at 11 mos)
Show Record: ADGA: 3 x Junior Champion Senior Kid 11 x 1st, (MO-Kan Dairy Goat Show-May 2018, Mid-America Dairy Goat show-May 2018; Boon Companions Autumn Romance 6 Ring Buck Show-September 2017)
Photos of Hollie's Sire above: credit to Windmill Acres Farm
Sire's Sire: Algedi Farm Mh Solaris +*B AR2017 ST2017 (ADGA + Good Plus (Linear); *B Star Buck awarded from parent production information)
Sire's Dam: Dragonfly ARG Tigris LA2018,2017
Dam: The Vanderford Crest PC Carol (pictures below)
Pictures of Holly's Dam above: credit to Windmill Acres Farm
Dam's Sire: TYNY Prince Jorja Punkin
Dam's Dam: The Vanderford Crest Cherchar
About Hollie: Hollie started early as a TV Star. She was featured on Fox News 5 as a young doeling. She then starred as a Goat Yoga participant in Kansas City! She has the most sweet personality and we are so excited to see her 2021 kids! Her doelings & bucklings will be available so get your Reservation in now!
October 2020: Holly has been successfully bred to Hamish. Expect kids in March 2021. Make your Reservations or get on the Wait-List now!
You may read about Hamish, my Flat Rock's Silver Buck on his page!